Athletics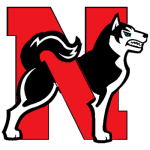 "The Northeastern Field Hockey Team thoroughly enjoyed working with Keith Waldman from Optimal Performance Associates. Despite the content of Keith's work having a level of difficulty for any team tackling group tasks, Keith made the team exercises fun and allowed the team to fully enjoy the experience." Cheryl Murtagh, Northeastern Field Hockey Coach, 360 Huntington Ave. Boston, MA. 02115.
Continue reading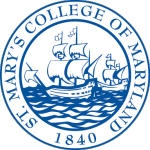 "I highly recommend Keith Waldman and Optimal Performance Associates. Keith came to our campus and worked with each athletic team focusing on team bonding, leadership, and goal setting. His "Raising the Bar" program is an excellent mixture of practical information, challenging questions, and fun activities all geared towards getting teammates on the same page. Keith possesses a strong knowledge base in sport psychology and has a great presentation style. Our student-athletes and coaches all enjoyed working with Keith Waldman and OPA."
Continue reading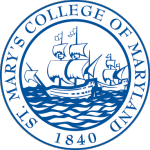 "We had the great fortune to have Keith work with our team this year. Our roster consisted of 7 first-year student athletes, along with 7upper-classmen. The exercises that Keith's program had our players involved and engaged with were invaluable to… Continue reading →
"Keith Waldman of Optimal Performance gave the best seminar our program has ever had. His team-building activities allowed our players to focus on common goals, and made them understand the value each individual brings to the team. We will be able to use this experience to build outstanding team themes and goals. His professionalism and positive approach helped to increase motivation and self-esteem of our players. We are going to use the experience of the seminar as a springboard for a successful season."
Continue reading
"Thank you for supporting our field hockey team! You helped change many of us on the team by being more confident in playing and the way we play our game. We are doing so well this season and it has to with a bunch of little things that we did during our pre-season team building workshop. Thank you for everything you taught me and my teammates."
Continue reading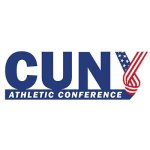 For the last two years Optimal Performance Associates took an original approach to our Leadership Training at the annual CUNYAC Leadership Seminar. Rather than dictate a set of skills to learn over time or merely engage in open discussion about the challenges of leadership, OPA lead a series of interactive activities and games that forced student-athletes into positions of leadership.
Continue reading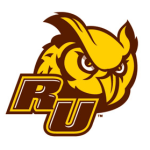 "Mr. Keith Waldman has proved to be a valuable asset to the Rowan University Athletic Training Department. He is very effective in helping injured athletes overcome psychological barriers to return to participation. In addition, he has been instrumental in helping a number of athletes overcome anxiety issues related to performance. He has also conducted a significant number of team building sessions
Continue reading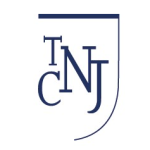 Senior guard Bobby Henning: "Just cooperation. You can have as many individuals on one team, and if you're not playing together as a team, then what gets in your way is no cooperation". Senior Guard: Kyle Burke: "He stressed a lot of not pointing fingers. If someone screws up, you all screw up."
Continue reading
"Thank you for all that you did for our team this season. I really think all the team building, team chemistry and mental preparation tactics you brought to our team really helped us. Although our record at the end of the season was not what we had hoped for, I do believe that our team chemistry was so great and the team attitudes were so strong and positive, it was just awesome... and I do think that in a large part had a lot to do with your help. I thought that you really helped our team come together in so many different ways.
Continue reading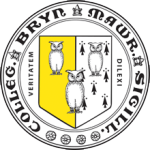 Ms. Angie Sheets, Director of Residence Life of Bryn Mawr College says: "We've been utilizing Keith Waldman and OPA as the team building facilitators for our residential life Hall Advisers for the past several years. Every year our staff ranks the teambuilding initiatives as the highlight of their orientation. Keith and his associates are creative, energetic, flexible and extremely personable. It's always a pleasure to work with Keith because he invests the time and resources needed to help achieve your goals. I look forward to a continued partnership with Keith and OPA for our future training programs."
Continue reading

Gregory T. Duffy Principal, Lafayette Mills School, I would like to express my thanks for the superior character education workshop you provided the students of Lafayette Mills School. My teachers and students learned a great deal from your program.
Continue reading
To learn more about how Optimal Performance Associates can support your team building needs, feel free to email or call us at 1-888-868-3380. We will be happy to answer your questions and to schedule a meeting or phone conference to discuss how we can address your company's specific team building needs.